Paddy Power confirms talks with FanDuel over US merger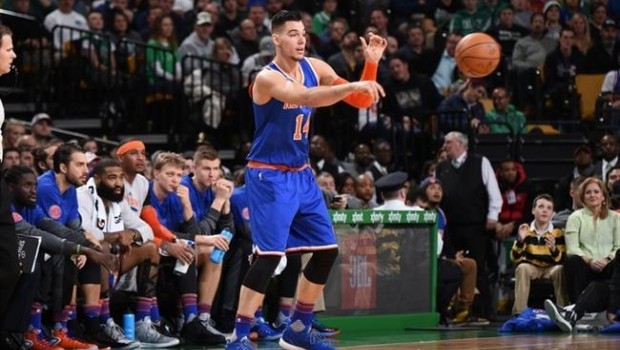 Paddy Power Betfair confirmed it is in talks over a potential merger of its US business and US-based FanDuel to target the US sports betting market.
On Monday, the Supreme Court overturned the Professional and Amateur Sports Protection Act, a federal law that prevented states from allowing gambling on sports. Some $150bn is wagered annually across the US already, the American Gambling Association has estimated, representing around $30bn of revenue.
Paddy Power said discussions are ongoing and there is no certainty as to whether agreement will be reached, or as to the terms or timing of any transaction.
FanDuel has hitherto focused on offreing its 6m registered users online and app-based fantasy sports games across the NFL, NBA, MLB and NHL.
On Monday, the New York-based company said the Supreme Court's decision "creates an enormous opportunity for FanDuel as our platform, brand, and customer base provide a unique and compelling foundation to meaningfully participate".
"At our core, we're a business that makes sports more exciting. In the same way we revolutionized fantasy sports, we will bring innovation to the sports betting space. This decision allows us to bring the passion and engagement we have seen among our users to new and expanded marketplaces and create a sports betting product that fans will love. FanDuel is and will continue to be the premier mobile destination for every sports fan."
New Jersey, which brought the case before the Supreme Court last July, is expected to be the first state to take advantage of the ruling and is thought to be ready to go live in a matter of weeks. Almost 20 other states, including Pennsylvania, New York and Mississippi, have passed bills to legalise sports betting, or have them making their way through the state legislature.
Paddy Power already has a US-based operation, TVG, the largest online horse racing business in the US, with account holders in thirty-five states and a TV channel, as well as an online casino and horse racing betting exchange in New Jersey.