Almost 1,000 estate agents 'unlikely to still be trading' in three years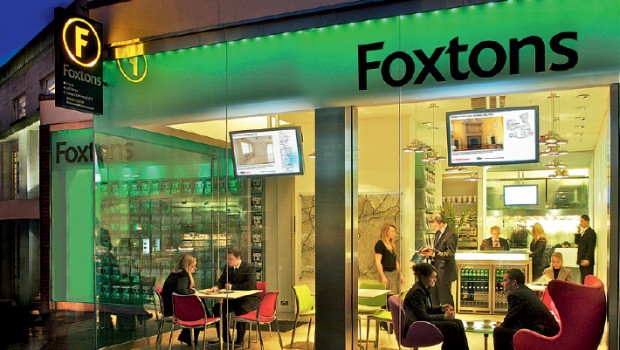 As Foxtons revealed details of its troubled 2016 and warned of continued harder times in the year ahead, new analysis of the housing sector confirmed increasing levels of financial distress among UK estate agents.
Nearly 1,000 estate agencies could be wiped out over the next three years, according to professional services firm Begbies Traynor.
New analysis from Begbies' 'red flag alert', which monitors levels of financial distress across the UK economy, 2,893 UK estate agents were experiencing financial distress at the end of December 2016, up 13% from the same stage last year.
These businesses all have at least one 'red flag' against their name, which Begbies said was a warning sign "that indicates around 33% [of the near-3000 agents] are unlikely to still be trading in three years' time".
Estate agents in London have seen the most marked increase in distress over the period, the firm said, with the number ending the year in weakened financial state rising 19% to 980.
London-focused Foxtons on Wednesday revealed adjusted operating profits had fallen 46% last year, with sales in the fourth quarter slumping 25% and group revenue for the year down 11% to £133m.
Management warned that trading conditions were likely to remain challenging in 2017, with 2017 volumes expected be below those in 2016.
Julie Palmer, a partner at Begbies Traynor, said: "From April's shakeup of stamp duty and the recent clampdown on letting agent fees revealed in the Autumn Statement, to the phasing out of Buy-to-let tax relief from April 2017, the sector can't seem to catch a break.
"Despite continued house price resilience, estate agents, especially those in London, have had a particularly challenging time, impacted by low transactional volumes, weak buyer and seller confidence, as well as fierce competition from online rivals such as Purplebricks, eMoov and Tepilo."