Old Mutual agrees management buyout of single strategy business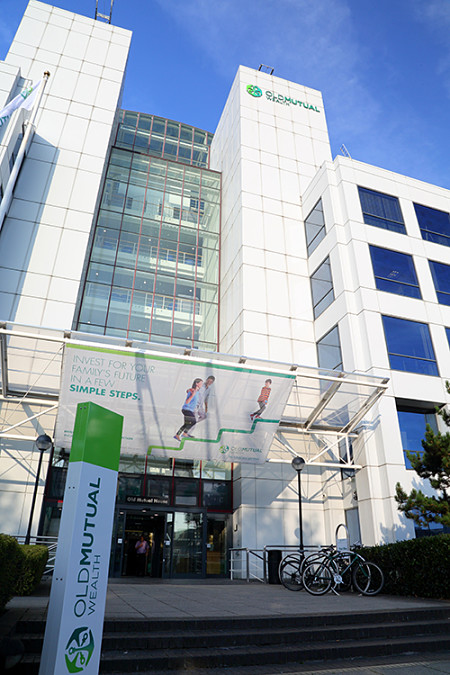 Old Mutual has agreed to sell its single strategy business for £600m in a management buyout led by the division's chief executive Richard Buxton.
The buyout is backed by the private equity firm TA Associates, which has been in talks with Buxton at least since September when Old Mutual said the business was up for sale.
Buxton, one of the City's highest-profile fund managers, said: "The management team is delighted to be partnering with TA Associates to buy the single strategy business. I believe this is a good outcome for our customers and our staff."
Old Mutual will receive £570m in cash when the deal completes and about £30m more in 2019 and 2021 as surplus capital is released. The single strategy business had £25.7bn of funds under management at the end of September and net client cash flow for the nine months to the end of September was £3.5bn.
Old Mutual announced a plan in March 2016 to split itself up. Having sold its stake in US-based OM Asset Management it will be divided into emerging markets financial services; Nedbank, one of South Africa's biggest banks; and Old Mutual Wealth.
The sale of the single strategy business leaves Old Mutual Wealth with a £106.6bn multi-asset business that will be renamed Quilter Associates in 2018.
Paul Feeney, CEO of Old Mutual Wealth, said: "The single strategy business is less closely aligned to our goal of becoming the UK's leading wealth manager. I believe this development is a good outcome for our shareholders and provides the single strategy team with a great opportunity to build on the success they have achieved since 2012."