Micro Focus hails higher profits at HPE Software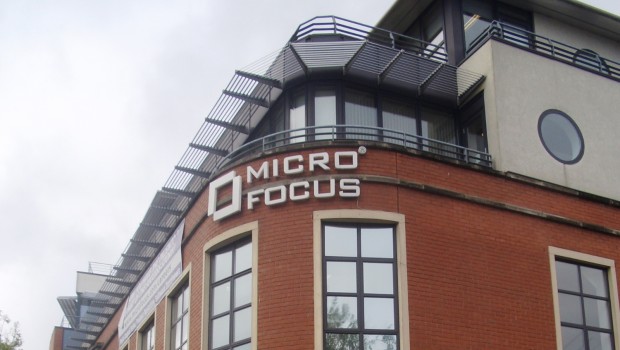 UK based software company Micro Focus International confirmed third quarter results for HPE Software, the HP Enterprise unit with which it has just merged, which displayed a softer revenue but improved operating margins.
Overnight, HPE reported revenue of $718m in the three months to 31 July, down 3% mostly due to a 23% dive in sales from its professional services division as a part of an active reduction of the less profitable unit.
Licence income saw a slight 2% bump and software as a service (SaaS) rose 7% on the previous year to account for $78m of the company's total takings in the quarter.
Support revenue also dropped 2% from the same time a year earlier.
Micro Focus reported that HPE had seen a total operating profit in the quarter of $179m against the $131m it had posted in 2016, as it improved its margin from 17.8% to 24.9% thanks to a reduction in operating expenditure and the lessened investment in its professional services wing.
The group also projected that total adjusted revenue for HPE's financial year ending 31 October would be in the vicinity of $2.89bn to $2.96bn.
Micro Focus on Friday became the UK's biggest tech company after the year-long process to complete the $8.8bn reverse takeover of Hewlett Packard Enterprise's software division was finalised.
As of 0840 BST, Micro Focus shares had jumped 7.64% to 2,376.00p.