Micro Focus flags better-than-expected revenues in first half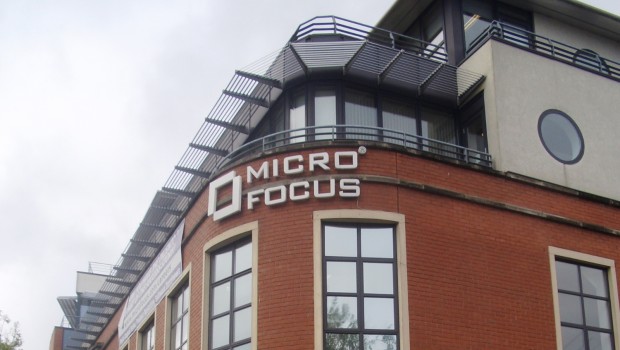 Software group Micro Focus International updated the market on its trading performance for the six months ended 30 April on Wednesday, saying it expected to report revenues better than the management guidance of -9% to -12% on a constant currency basis, compared to the proforma six months ended 30 April 2017.
The FTSE 100 firm did caution that those figures included an "unusually large" licence deal of approximately $40m, which closed earlier than expected Excluding that deal, the group's underlying revenue was towards the better end of the guidance range.
Micro Focus reiterated its constant currency revenue guidance for the 12 months ending 31 October of -6% to -9% compared to the proforma 12 months ended 31 October last year.
In addition, its management reiterated that at the midpoint of the revenue guidance range, the company expected to achieve an adjusted EBITDA margin percentage of approximately 37% in the 12 months to 31 October.
As it stated in its March trading update, days sales outstanding remained elevated in the short term, and net debt was expected to improve to approximately $4.2bn by 31 October - in line with market consensus.
"The Micro Focus team is making encouraging progress on improving both the discipline and speed of execution within the business, whilst also sharpening the focus on our primary purpose - delivering great software products to meet the needs of our customers," said CEO Stephen Murdoch.
"This customer centred innovation lies at the heart of our strategy and business model to deliver sustainable shareholder returns.
"We look forward to providing detail on this progress and our operational priorities at our forthcoming interim results."