Micro Focus finally completes merger with HPE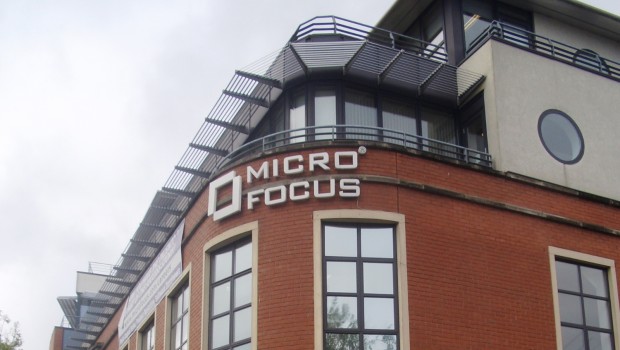 Investors in software product group Micro Focus International were set to be told of the completion of the merger with HPE Software on Monday, as they mustered for the company's annual general meeting.
The FTSE 100 firm's chairman, Kevin Loosemore, was set to confirm to shareholders that the merger reached completion on Friday, with the listing of the new ordinary shares and consideration shares on the London Stock Exchange, the listing of the American depositary shares on the New York Stock Exchange, and the appointment of Chris Hsu as chief executive officer of the enlarged group.
He said the completion of the merger was the culmination of over 12 months of work from employees and advisors on a "very complex" transaction.
"The board recognises there has almost been a year of uncertainty between announcement and completion of the merger," Loosemore said.
"Now this is over we can concentrate on combining the enlarged group and delivering the medium term benefits outlined when the transaction was announced."
Stephen Murdoch stepped down from the board on 1 September, and ws now the chief operating officer of the enlarged group, Kevin Loosemore confirmed.
"The board thanks Stephen for his service as a director and for his continued service to Micro Focus."
HPE was set to announce its third quarter results on 5 September, including HPE Software results for the three months ended 31 July.
Micro Focus was holding a capital markets Day on 7 September, and would announce its interim results for the six months to 31 October on 8 January 2018.
The board said those interim results would include only two months of trading from HPE Software.
Micro Focus would also change its reporting reference date to 31 October, the board confirmed, and would report an 18 month financial period to 31 October 2018.