Micro Focus completes merger, returns cash, Hsu begins new era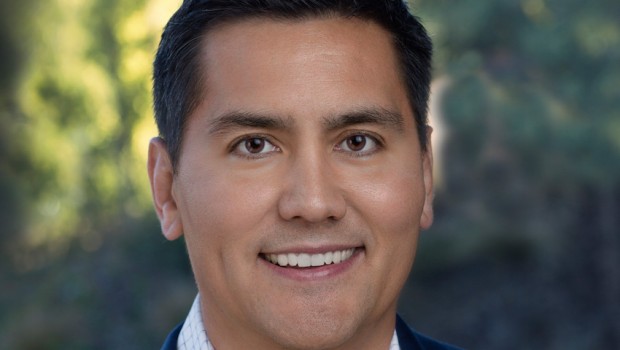 Micro Focus completed its merger with HPE Software on Friday and confirmed its new chief executive as it returned a whopping £386m cash to shareholders.
Micro Focus, which has a total of 435,031,163 shares in issue after also completing a share consolidation, will be led by HP Enterprises chief operating officer Chris Hsu takes over as CEO from Stephen Murdoch, who steps down to become COO on completion.
HPE has nominated general counsel John Schultz, a serving executive at the US group, as a non-executive director of Micro Focus, while an additional independent non-executive director will be nominated by HPE and appointed after completion.
Kevin Loosemore remains executive chairman, as he has been since 2011, while Mike Phillips also stays as chief financial officer.
The merger "represents a step change" in Micro Focus' scale, Loosemore said on Friday.
"The enlarged company's customer proposition draws on a rich heritage of technology innovation, global resources and a highly skilled workforce - all of which can now benefit from our effective business model.
"We are ideally placed to support customers and partners as they demand relevance and value from their established investments in technology.
"At the same time, this corporate development is wholly aligned with Micro Focus' commitment to deliver sustainable 15-20% annual shareholder returns, offering significant opportunities to deliver further value from the combined operations."
Shares stood at 2,273p at midday on Friday, giving the company a market capitalisation of almost £9.9bn.
Broker Numis calculated that HPE Software's underlying adjusted operating profits improved by over $100m to $852m in the 12 months to April thanks to strong cost-reduction progress, which was felt to "de-risk" Micro Focus's guidance of $600m EBITDA improvement but also demonstrate that the new addition "should be able to benefit" from the UK company's operating model.
"We think that the market has failed to appreciate the scale of improvement here, and thus the better starting point for the combined entity."
Analysts upgrade underlying EBITDA October-2017 forecast 4% to $1.5m, also increasing it by circa 2% in outer years reflecting this stronger starting point, with earnings per share estimates at 174p for this year, rising to 196p and 221p in the next two.
"Our analysis shows that Micro Focus has demonstrated a strong track record with its original and acquired businesses, adding over $100m of EBITDA through operational efficiency since 2011."
With over $130,000 of EBITDA per head at Micro Focus versus $44,000 at HPES, "there is plenty of opportunity to leverage these skills".