Manchester United posts record revenue as sponsorship rolls in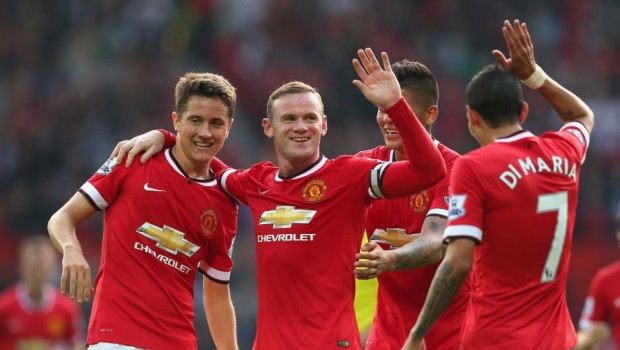 Manchester United saw record revenue in the financial year ended 30 June, according to latest quarterly results for the New York-listed football business.
After a season which saw the club qualify for the prestigious Champions League competition following a brief absence, United took in £581m during the year, up 17% from the £515m revenue it posted the previous year.
For the three months ended June 30, the Red Devils lifted net profit for the quarter to £24.3m from just £0.9m in the corresponding period of 2016.
United, one of the the biggest global football brands, announced 12 sponsorships deals throughout the season, while also picking up domestic trophies and winning the UEFA Europa League.
"We concluded a successful 2016/17 season with a total of three trophies and a return to Champions League football," said executive vice-chairman Ed Woodward.
"The year saw us set record revenues of over £581m and achieve a record EBITDA of £199.8m. We are pleased with the investment in our squad and look forward to an exciting season."
Man United has got their 2017-18 season off to an impressive start, beginning the season unbeaten and sitting joint top of the Premier League alongside local rivals Manchester City.