LSE caves into TCI demands, to hold vote on Brydon and Rolet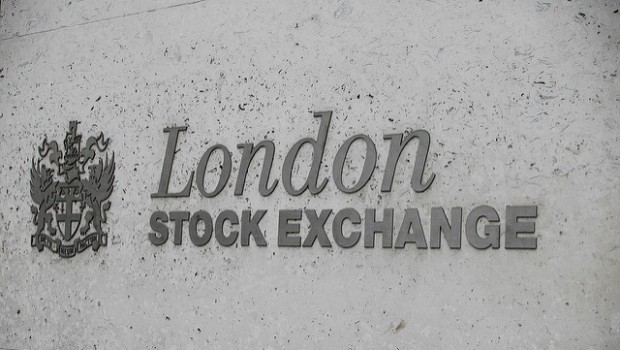 London Stock Exchange has caved into pressure from activist investor TCI Fund Management, announcing that it will hold a shareholder vote on whether it should remove chairman Donald Brydon and retain chief executive officer Xavier Rolet.
The TCI Fund, which owns 5% of the LSE, is looking to block the departure of CEO Rolet and to oust its chairman, Brydon, instead. The fund wants Rolet to remain in his position until 2021 on his current terms.
The LSE said on Friday that it will meet its obligation to call a meeting within 21 days so that investors can vote on TCI's proposals.
On Thursday, the fund said it had spoken to other major shareholders, the majority of whom also wanted Rolet to stay on as CEO.
Last week, TCI wrote a letter to the LSE, saying that Rolet was unjustly fired and that the move would destroy value for shareholders. A second letter was sent earlier this week calling on the LSE to waive a confidentiality agreement that has prevented Rolet from explaining the reasons behind his departure to shareholders.
At 1310 GMT, the shares were down 0.1% to 3,731p.