Legal&General to invest in US infrastructure for the first time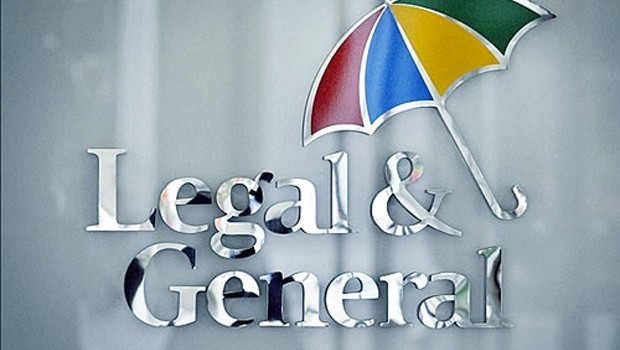 Legal & General announced its first foray into the US market for infrastructure investments with a deal in California.
The insurance and pensions group would invest $100m to expand the University of California´s campus in Merced County, as part of a larger $660m funding deal involving other investors, The Times reported.
Spread over 38 years, the investment will allow the institution to double the size of its campus and thus increase its research and teaching programmes.
London-based Legal&General was already in the midst of a long-term £15bn plan to invest in UK projects, of which £8bn had already been carried out.
Charles-Henry Lecointe, senior investment manager at the L&G unit responsible for the investment, LGIM Assets, said: "We have built up a strong track record in this space and continue to target transactions backed by economic and social infrastructure as part of Legal & General's wider approach to real estate investments."