Keller wins £50m Abu Dhabi contract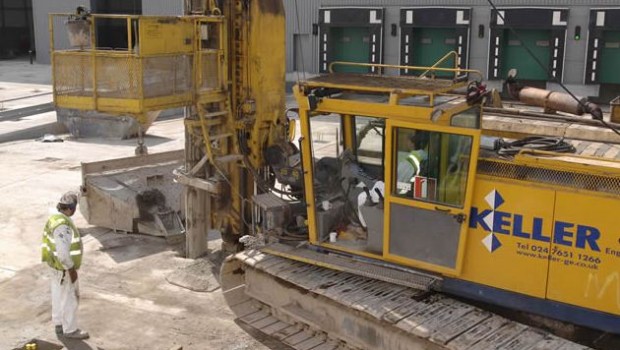 Ground engineering company Keller and a partner have won a £50m construction contract in Abu Dhabi.
The contract comprises ground improvement works and will be conducted in a 50-50 consortium, and work is expected to start immediately will be completed by the third quarter of 2017.
Chief executive Alain Michaelis, said: "I am delighted to announce Keller's involvement in this contract, reflecting both the continuing good opportunities we are seeing in the Middle East and the group's excellent track record in delivering large and complex projects around the world."
Keller, which provides advanced geotechnical solutions to the construction industry, had annual revenue of about £1.6bn and has 10,000 staff globally.
Shares in FTSE 100 listed Keller were down 1.11% to 850p at 1046 BST.