JRP Group's profit surges following merger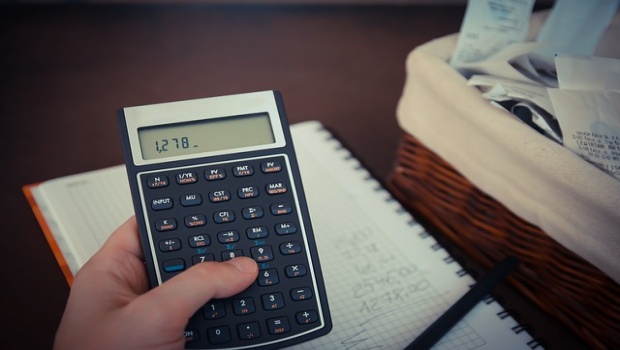 Following the merger of Just Retirement and Partnership last April, JRP Group's profit grew last year on the back of new business.
The FTSE 250 financial services firm reported that pro forma adjusted operating profit increased 58% in 2016 to £164m, driven by an 82% growth in new business profit to £124m, while pre-tax profit for the 18 months to December 2016 was £199m
JRP's new business margin more than doubled to 6.8% from 3.3% as it focused on profit rather than volume last year and driven by price improvements, enhanced risk selection, and unusually high mortgage spreads, although retirement income revenue was down 13%.
The £1.6bn merger delivered run rate savings of £30m by the end of 2016, a year ahead of schedule for £45m by 2018.
The company estimates that its solvency II coverage ratio rose to 151% for the year end from 134% at the end of the second half of 2016, helped by its fourth quarter £250m hybrid debt issue.
This enabled the company to propose a 2.4p final dividend, taking the total for the year to 3.5p, up 6%, with the embedded value at 219p per share.
Chief executive Rodney Cook said that the company's focus is on growing profits, but this would be helped by market growth and it is clearest in the defined benefit de-risking and lifetime mortgage markets, where growth is already underway.
"Although the guaranteed income for life solutions market growth is more measured, our addressable market is growing as pensions companies put broking services in place to give their retiring customers access to the open market.
"It is easier for us to be selective with respect to the risks we take when markets are growing. The 2016 margins demonstrated this, and we remain selective in relation to new business," he said.