Johan Lundgren to replace McCall as EasyJet CEO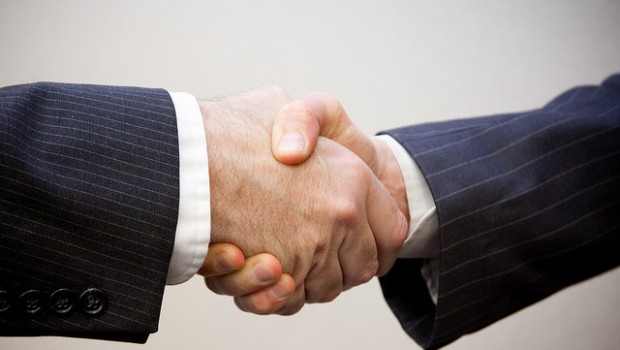 Budget airline EasyJet has announced the appointment of Johan Lundgren as its new chief executive officer, replacing Carolyn McCall, whose departure was announced back in July.
Lundgren will be joining the board as a director and CEO on 1 December, with McCall stepping down as CEO on 30 November. However, she will remain with the airline until the end of December to assist with the transition.
The new CEO has over 30 years' experience in the travel sector, the last 12 of which were with TUI Group, where he was group deputy CEO and CEO, Mainstream Markets.
Chairman John Barton said: "I and the EasyJet board are delighted to announce Johan as our new CEO. Johan has proven experience in European travel as CEO and in broader group roles. He is strategic yet operationally focussed and has proved himself to be a customer-centric, charismatic and successful leader.
"EasyJet is a structural winner in a dynamic aviation environment. Johan inherits a leadership team of strength and depth, engaged people and loyal passengers flying on Europe's best network."
At 1210 GMT, the shares were up 0.5% to 1,276p.