Josh White Sharecast | 20 Mar, 2017
10:40
JKX narrows loss as it looks to resolve Ukraine disputes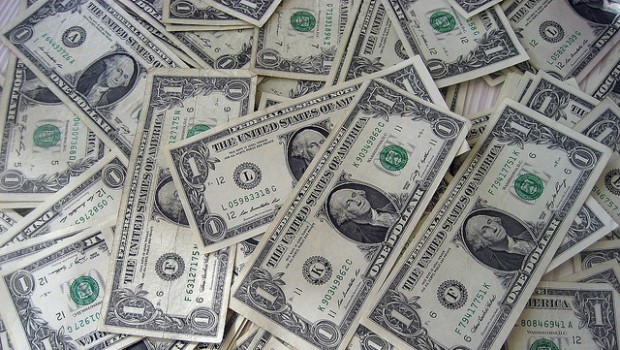 JKX Oil & Gas announced its final results for the year to 31 December on Monday, with revenue falling to $73.8m from $88.5m in 2015.
The London-listed firm said its loss from operations before exceptional charges was $3.9m, narrowing from $10.7m, with exceptional charges falling to $30.8m from $64.9m year-on-year.
Its loss for the year was $37.1m, also narrowing from $81.5m, with the loss per share reducing to 21.56 cents from 47.32 cents.
Net cash generated from operating activities was $14.6m, improving from $9.1m.
Total cash at year end stood at $14.3m, down from $26.3m, and net debt was $2.5m, falling from $8.1m.
Capital expenditure during the year $5.6m, down from $8.7m.
On the operational front, average production increased 12% to 10,083 barrels of oil equivalent per day (boepd).
The company reconstructed and implemented its field development plans and formed a new team in Ukraine, and restarted its production in Hungary after a break of more than three years.
It reduced, restructured and extended its short-term bond liabilities, and implemented what the board called "significant" cost savings across the group, in particular at its London headquarters.
The company also commenced the resolution of inherited legal disputes with the Ukrainian Government.
Looking ahead, the board said its goals were to amicably settle all legal disputes with the Ukrainian Government, accelerate the Rudenkivske field development project in Ukraine, and monetise assets in Russia.
"In the face of considerable uncertainty at the beginning of the year, our team has increased production, re-engineered our field development plans, improved relationships with our stakeholders, restructured and extended the significant short-term bond liabilities and focused our Company on the technical challenges to come," said CEO Tom Reed.
"We are actively seeking to mitigate our litigation risks and potential liabilities with the Ukrainian Government so that our development drilling in Ukraine can recommence.
"The investment in our Rudenkivske gas field in Ukraine is significant, and we continue to work with the Ukrainian Government to improve the investment environment for such projects."