Italian tax office appeals over Telit VAT ruling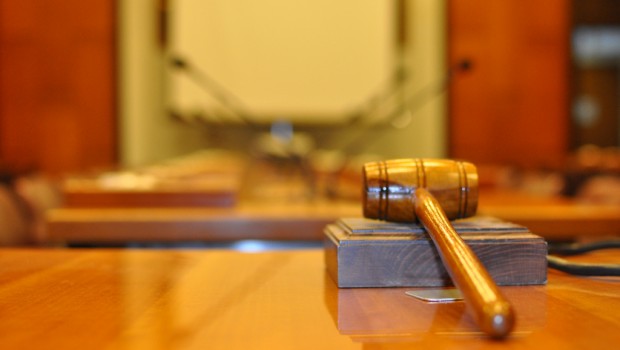 Telit Communications said Italian tax authorities were appealing to the country's Supreme Court over its three year VAT assessment case.
The authorities are appealing against decisions in favour of Telit's Italian unit made by lower tier courts, the company said in a statement.
"Telit Italy intends to continue to vigorously defend its position. Telit Italy has been advised that it is likely that the matters will not be heard by the Supreme Court before 2022," it added.

In December 2014, the Italian tax authorities issued three VAT assessments against Telit Italy. Telit Italy filed appeals against these VAT assessments with the first level tax court.
The appeals were upheld by the tax court in December 2015 and the assessments were therefore annulled. The Italian tax authorities subsequently filed an appeal against this decision, which was again rejected in June 2017.