Interserve tanks on profit warning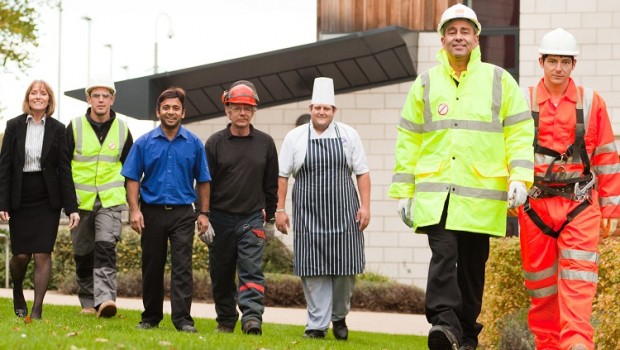 Shares in Interserve plummeted on Thursday as the supports services and construction group said its outturn for the year will be "significantly below" its previous expectations following disappointing trading in July and August.
The company said the anticipated timing and complexities of exiting its energy form waste contracts mean finals costs are now likely to be a lot higher than the £160m initially expected. In February, Interserve upped its estimate on the cost of exiting the energy from waste business from £70m to £160m.
Still, the group said it continues to believe it will be able to operate within its banking covenants for the year to the end of December 2017.
Following the warning, Numis downgraded its 2017 and 2018 pre-tax profit forecasts by 24% to £78m and £88m, respectively.
"Furthermore, we now assume no dividend is paid in 2018 (previously DPS of 15p). With regards to net debt, driven by working capital management, which is a lever management has alluded to, we forecast a 5% reduction
in net debt to £403m in 2017 and a 3% increase to £410m in 2018."
The brokerage placed its rating on the stock 'under review' from 'buy'.
At 0815 BST, the shares were down 50% to 78.75p.