International PPL invests in Frankfurt police headquarters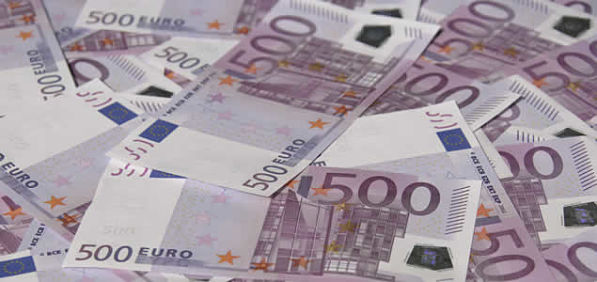 Infrastructure investment company International Public Partnerships has entered into a binding commitment to acquire a stake in the new public private partnership police centre of South-East Hesse in Offenbach, near Frankfurt in Germany.
International PPL has committed to invest around €8m for a 45% shareholding in the project, which has been procured by the Federal State of Hesse, through the Department of Real Estate Management. It is expected that the project will take two and a half years to construct, after which it will have a 30-year operational term.
The centre, which will provide headquarters to the police in South-East Hesse, includes office space, meeting areas, a cafeteria, police station, cells, nursery, multi-purpose hall, parking deck and outside facilities.
Subsidiaries affiliated with Goldbeck GmbH will act as construction contractor and will also assume responsibility for financing during the construction period. As such, International PPL's financial commitment will not come into effect until satisfactory construction completion, anticipated to occur in mid-2020.