Ineos launches challenge to Scottish fracking ban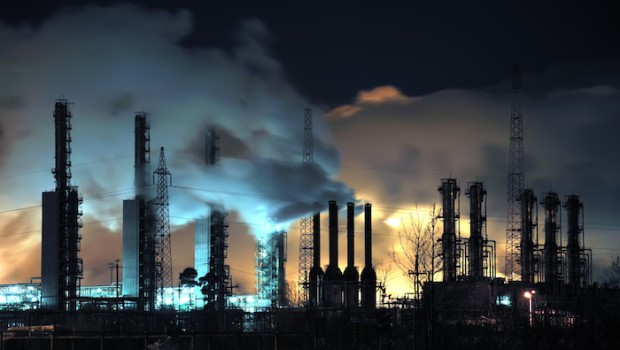 Ineon, the petrochemicals group owned by Jim Ratcliffe, has applied for a judicial review of the Scottish government's decision to ban fracking announced in October.
Scotland's energy minister Paul Wheelhouse last year that a moratorium on fracking could be enforced "indefinitely" via blocking planning application, after consultations showed "overwhelming" public opposition to the process.
Despite calls from Scottish Labour and the Green party for legislation to reinforce the ban, Wheelhouse said the existing method was "sufficiently robust".
In its call for review on Tuesday, Ineos, which owns fracking exploration licences across 700 square miles and operates the Forties pipeline system and Grangemouth processing plant, said there were "serious concerns about the legitimacy of the ban".
The Scottish government argues that it took a "careful and considered approach" while coming to the decision, with "detailed assessment of evidence".
Greenpeace UK's head of energy Hannah Martin said on Tuesday that it was "a desperate attempt" by Ineos to overthrow a decision that had enjoyed widespread public support.
"The UK government's latest figures have shown that the amount of electricity generated by burning gas is expected to halve by 2025, and by then renewables will have overtaken gas as Britain's main power source. Fracked gas has no place in our energy future, especially in a country like Scotland that's a world leader in renewable energy," she said.
In a prepared press release to announce the legal challenge, Ineos Shale operations chief Tom Pickering said: "We have serious concerns about the legitimacy of the ban and have therefore applied to the court to ask that it review the competency of the decision to introduce it."
Ineos is sore about the ban as it felt the 2015 moratorium was announced after it and other companies had spent "the best part of a decade" investing in fracking licences under what they felt was "a supportive national and local planning policy position".