HSBC money laundering charge to be lifted by US authorities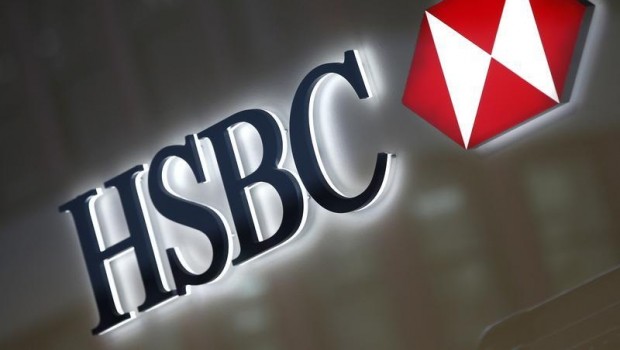 The US Department of Justice is due to lift the deferred charges placed on UK bank HSBC for alleged money laundering in Mexico.
HSBC had been under threat of prosecution in the US after it signed a deferred prosecution agreement in order to avoid criminal charges after it was accused of allowing Mexican traffickers to funnel money through the bank.
Five years ago, the DoJ imposed the order, as well as a $1.9bn fine, but HSBC said it has now expired.
Following that ruling, the bank apologised at the time, vowing to clean up its money laundering controls..
"HSBC is able to combat financial crime much more effectively today as the result of the significant reforms we have implemented over the last five years," HSBC CEO Stuart Gulliver said.
Gulliver, who was set to leave the banking group after four decades - to be replaced by John Flint in the new year - added that making their systems more secure would be a priority from 2018.
"We are committed to doing our part to protect the integrity of the global financial system, and further improvements to our own capability and contributions toward the partnerships we have established with governments in this area will remain a top priority for the Bank into 2018 and beyond," Gulliver said.