HSBC appoints John Flint as new CEO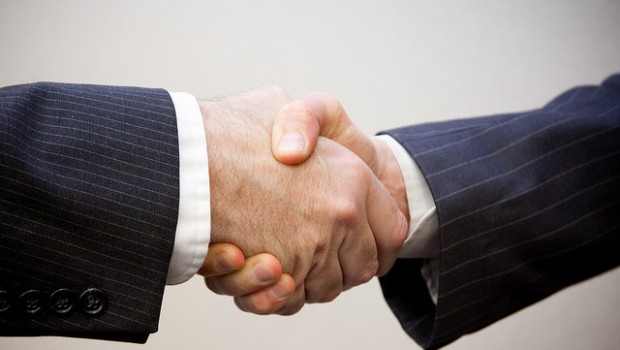 HSBC Holdings said on Thursday that John Flint, the current head of the retail banking and wealth management division, will succeed Stuart Gulliver as chief executive with effect from 21 February 2018.
Gulliver, who has been chief exec for seven years, said his primary role as CEO is "stewardship and to hand the company to my successor in better shape than when I started".
"After the most extensive restructuring of the bank in its history and a relentless focus on meeting the evolving expectations of society I am confident HSBC is in better shape than it was seven years ago. I know that with Mark and John leading the organisation, it is in great hands."
Meanwhile, chairman Mark Tucker, who led the search for Gulliver's successor, said: "John has broad and deep banking experience across regions, businesses and functions. He has a great understanding and regard for HSBC's heritage, and the passion to build the bank for the next generation.
"Through the search process, John has developed with myself and the board a clear sense of the opportunities and priorities that lie ahead. Over the coming months, before he formally takes over the group CEO role from Stuart, we will be working closely together to develop and agree the key actions required to ensure we build on and enhance HSBC's current momentum."
At 1125 BST, the shares were down 1% to 750.80p.