Housebuilders wobble amid conflicting reports of Help to Buy review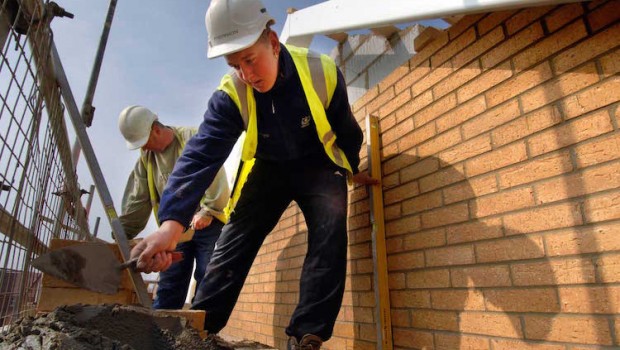 One of the government's schemes to support the housing market may be wound down within four years, industry reports suggested on Friday, sending housebuilding stocks lower.
The government may wind down the Help to Buy scheme by 2021, Property Week reported, hearing that Sajid Javid's Department for Communities and Local Government has asked the London School of Economics to review the outcome of the programme being scrapped.
The article indicated Javid was mulling possible changes to Help to Buy, such restricting it to first time buyers or setting a maximum sale price.
Later on Friday morning a ministry spokesman said the Help to Buy loan scheme is regularly reviewed, so to infer from that that it will be cancelled is incorrect.
The scheme was launched in 2013 to try and help buyers clamber onto the property ladder by providing an equity loan from the government to put towards a house deposit.
Housebuilders have been rocked recently as it appeared the government was moving towards banning the sale of new-build homes under leasehold instead of freehold, in order to prevent the unacceptable fees and costs from the landowner that have been widespread in the industry.
Javid has said he wants to put a stop to these "unjust" and "unecessary" practises, with housebuilders setting aside millions of pounds of provisions in recent results to pay out possible compensation over previous onerous leasehold deals.
Shares in Taylor Wimpey fell almost 5% to 185.7p in early trade, Persimmon lost more than 6% to 2,399p, Barratt 5% to 585.5p, while Bellway, Bovis and Redrow all fell at least 3%.