Hochschild Mining to redeem $295m of bonds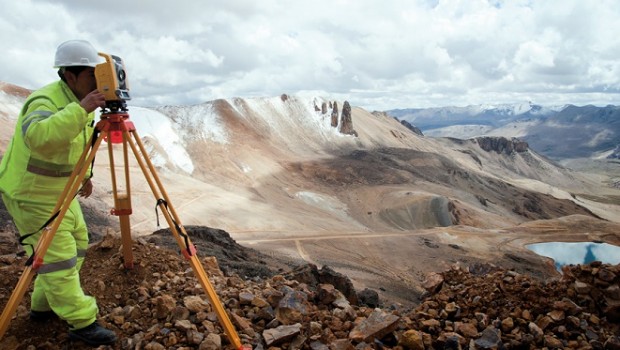 Hochschild Mining has kicked off the process to redeem $294.8m of its outstanding bonds in order to significantly reduce its interest payments.
Settlement is expected to occur on 23 January at a redemption price of $103.875 per $100 principal amount of the notes, equating to a total payment of $306.2m.
The FTSE 250 precious metals miner said redemption will be financed from its cash pile and $200m of new committed bank facilities that is expected to result in a "significant reduction" in the company's interest payments.
Of the new borrowings, $100m is over a one-year term at a rate of 1.75% with BBVA and Libor plus 0.32% from Scotiabank, with another two-year loan with a one-year grace period of $100m from Citibank and the Bank of Nova Scotia at Libor-plus-0.7%.
Chief executive Ignacio Bustamante said: "The early repayment of the bonds is testament to the strength of our operations and our ability to generate positive cashflows. Also, we are now able to refinance the balance of our debt at significantly better terms thus substantially reducing interest payments and improving the financial results of the company."