Grainger in JV to buy London development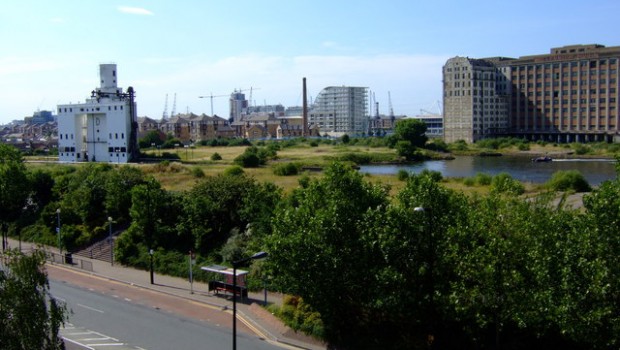 Listed residential landlord Grainger said it had formed a joint venture with the Local Pensions Partnership to buy a housing development at Pontoon Dock, London for an undisclosed sum.
Grainger will have a 20% share of the venture, to be called 'Vesta', and said it will generate long-term fees for management of 154 private rental sector (PRS) units, while LPP will hold the remaining 80%. LPP is managing the investment on behalf of the London Pensions Fund Authority (LPFA).
Pontoon Dock scheme is a 236 home PRS, build-to-rent scheme. It forms a new gateway to the Thames Barrier Park in the London Borough of Newham.
Grainger will buy the remaining 82 units of the site which will be affordable homes.