Government refers Sky-Fox deal for CMA probe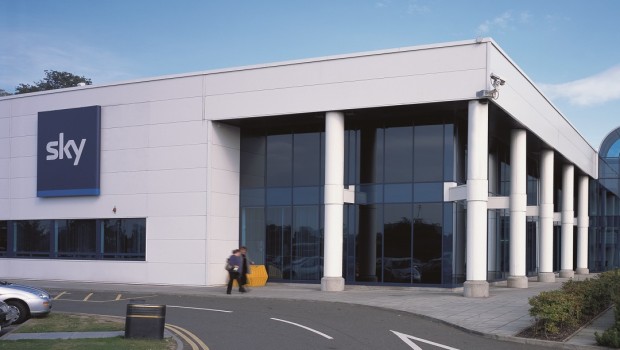 Sky's takeover by 21st Century Fox has been referred by Culture Secretary Karen Bradley for an in-depth investigation over concerns over broadcasting standards and 'media plurality'
Bradley told parliament on Thursday that she had refered the proposed deal to the Competition & Markets Authority for a phase-two probe, having on Tuesday said this was her plan.
"Yesterday I received letters on behalf of both parties to the merger confirming that while they disagree with my minded-to decision, they would not be making substantive representations in relation to it.
"As a result, I can confirm my final decision is to refer the merger to the CMA for a Phase 2 investigation on media plurality and genuine commitment to broadcasting standards grounds," she told the House of Commons on Thursday morning.
The CMA has around six months, or 24 weeks to be exact, in which to investigate the merger and provide Bradley with advice on whether to block the deal or allow it to proceed, possibly including certain conditions.
Bradley had detailed discussions with media regulator Ofcom after almost 43,000 opinions were submitted to the Department for Digital, Culture, Media & Sport by interested companies and individuals, most of which were against the merger going ahead, though only around 30 were "substantive" and raised potentially new evidence or ideas.
The minister's referral on the grounds of 'media plurality' relates to the increased control the deal would give Rupert Murdoch and his sons, as they run both companies as well as the group that publishes The Times and the Sun newspapers.
Bradley also has issues with broadcasting standards at Fox, namely inadequate compliance procedures at Fox News and corporate governance failures at the company.