Government recoups all funds from Lloyds bailout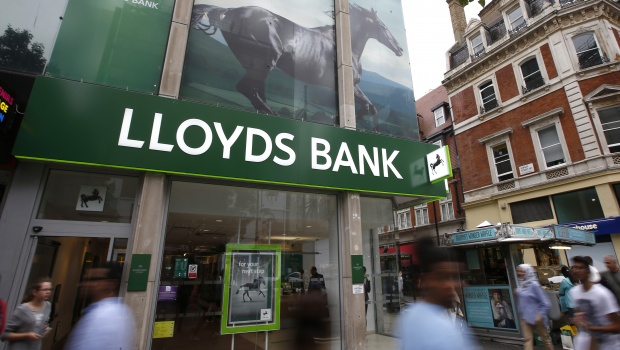 The government will sell its remaining shares in Lloyds Banking Group in the coming months after recovering all of the £20.3bn spent to bail it out during the financial crisis.
Chancellor Philip Hammond confirmed the Treasury has received £20.4bn in sales and dividends since it began paring back its stake in Lloyds in 2013, which now stands at less than 2%.
He said it "was right to step in with support during the financial crisis", when the Labour government injected £20.3bn for a 43% bail-out stake.
But he said the government should not own banks in the long term. "The right place for them is in the private sector and I'm pleased to be able to say we are approaching the point at which we will sell our final shares in Lloyds Bank."
Following two accelerated share sales to institutional investors in 2013, £12.6bn of shares have since been drip-fed into the market, culminating with several sales in 2017.
Last May, the government said it planned a retail sale of its 9.2% shareholding, fully returning the shares to the private sector between 2016 and 2017 but in an October u-turn, Hammond announced the government would only make shares available to institutions rather than retail investors.
In total, the government has also received dividend payments totalling £0.4bn from Lloyds.
Analyst Laith Khalaf at Hargreaves Lansdown said the near-decade taken to complete the sale is much longer than expected.
"The remaining stake can now be sold off as pure profit for the government, and when Lloyds finally returns in its entirety to private hands, it will become a normal bank once again."
He added that of the UK-focused banks, while Lloyds has cleaned up its act fastest since the financial crisis, RBS, which required twice as much financial support from the taxpayer, is the "elephant in the room" for the Treasury.
"The RBS share price needs to double from its current level before the taxpayer breaks even on the bailout, and that isn't happening anytime soon.
"As a result the government seems to be coming round to the realisation that it might have to sell shares at a loss, which will be an embarrassment to say the least.'