Google launches new Duo messaging app to rival FaceTime, Skype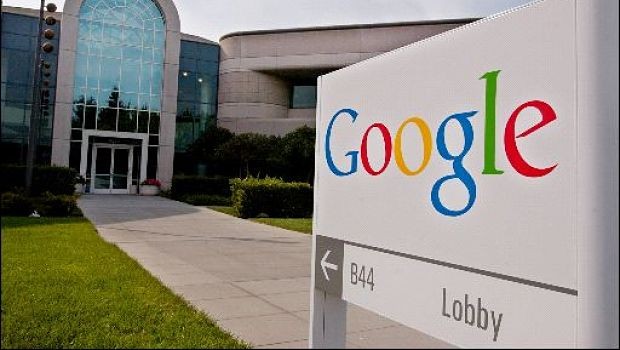 Google has launched a new video chat application to rival, Facebook's Messenger, Apple's FaceTime and Microsoft's Skype.
Google has unusually struggled so far to mimic the success of Gmail, the main form of electronic mail used by people and businesses, to video messaging like its peers Facebook, Apple and Microsoft have. The company has usually set the trend and led innovation, rather than playing catch-up.
This week, the technology giant launched Duo, its new video chat services with a 'knock, knock' feature which allows you to see who is ringing you before answering the call.
Google said: "Video calling is the next best thing to being with someone in person, but too often it can be a frustrating or complicated experience. It's no wonder that nearly half of us never make video calls on mobile.
"Duo takes the complexity out of video calling, so that you can be together in the moment wherever you are … All you need is your phone number and you'll be able to reach people in your phone's contacts list,"
The app, which can be used on Apple's iOS and Google's own Android operating system, uses phone numbers rather than a Gmail address or Google account, which its original messaging app, Hangouts needed.
Calls are encrypted and the resolution of the video depends on the speed of your internet connection.
The app is supposed to be a simpler and a more reliable way staying in touch with friends and family.
Google has also planned to unveil another messaging app, Allo, in next few months, which will feature a robotic assistant which will suggest responses to text messages and pictures.
Shares in Alphabet, Google's parent company, were down 0.68% to $777.10 as of 15:25 BST.