Josh White Sharecast | 10 Aug, 2017
15:43

- Updated: 15:43
Go-Ahead wins outer Dublin bus contract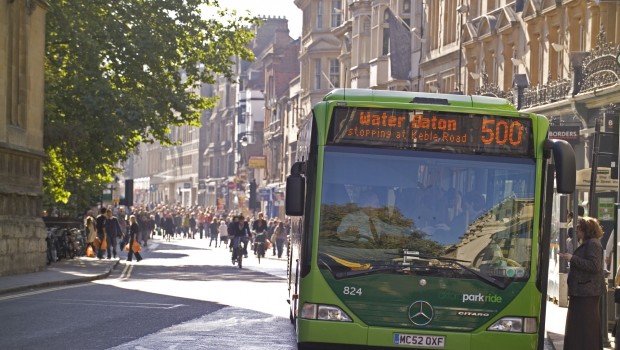 Passenger transport operator Go-Ahead had some positive news to share with the markets on Thursday afternoon, having been chosen by Ireland's National Transport Authority to operate bus services in the outer Dublin area.
The FTSE 250 firm said the contract, which was the first open tender process run by the NTA, comprised 24 routes, 125 buses and around 350 drivers.
Similar in structure of Go-Ahead's bus contracts in London and Singapore, the company said the contract would run for five years from late 2018, with a possible two-year extension.
"We are pleased to have the opportunity to work in partnership with the National Transport Authority to deliver a vital service to people living and working in and around Dublin," said chief executive David Brown.
"Ireland's economic growth and planned public transport investments offer an exciting opportunity for us as we execute our strategy of targeted expansion into new markets.
"Drawing on expertise in employee engagement and customer experience gained in cities like London and Singapore, we will provide a service that links communities and takes care of people's journeys."
The announcement came on a day of bad news for the company, after Go-Ahead was told it had lost its ten-year franchise on the West Midlands rail routes in England.
Its Govia joint venture with French company Keolis had operated the London Midland rail services since late 2007, but was beaten by a consortium led by Abellio in the latest franchise round for the region.
Earlier, one of Go-Ahead's buses was involved in a major incident in South West London on Thursday morning.
The route 77 bus apparently veered off the road and into a kitchen fittings shop on Lavender Hill in Battersea, near the busy Clapham Junction railway station.
Two passengers were said to be trapped and had to be rescued, and the driver was taken to hospital.
The cause of the incident was being investigated.