Glencore's Katanga settles DRC legal dispute over Kamoto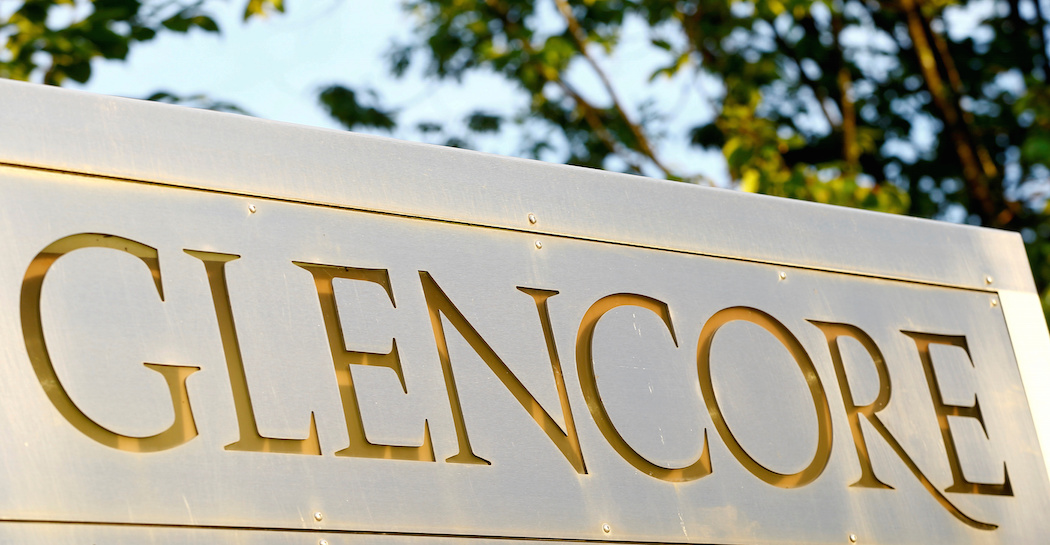 Glencore's Katanga Mining subsidiary has settled a legal dispute with its state-owned joint venture partner in Democratic Republic of the Congo that threatened to dissolve Katanga's DRC operating subsidiary Kamoto Copper Company (KCC).
The dispute centred on a capital shortfall at KCC that led to its partner, La Générale des Carrières et des Mines (Gécamines), seeking KCC's dissolution on 23 April.
To settle the matter Katanga has agreed with Gécamines that $5.6bn (£4.2bn) of KCC's $9bn debt will be converted into new KCC equity. The effect is that, from 1 January 2018, KCC has $3.45bn of debt to KML Group.
Katanga and Gécamines' shareholdings in KCC remain unchanged at 75% and 25% respectively. Katanga will pay Gécamines £150m to settle historical commercial disputes and another $41m to cover expenses from a exploration programme.
KCC will also waive its entitlement to replacement reserves and associated drilling costs on Gécamines' behalf worth £285m and $57m respectively. The concessions help Glencore, the FTSE 100 miner, safeguard an operation that Katanga says could become Africa's biggest copper producer and the world's largest miner of cobalt, which is a key element in batteries that power mobile phones and the new generation of electric vehicles.
Shore Capital analyst Yuen Low said: "The legal dispute with the shifty DRC mining parastatal Gécamines has been resolved. Or put it another way, Gécamines has succeeded in extorting significant debt reduction, relief of certain exploration obligations plus a significant sum of cash."
Glencore faces further legal disputes in DRC with Dan Gertler, a former business partner who is suing over unpaid royalties, and Charles Brown who claims he is owed $1bn related to a stake he held in Mutanda Mining, the world's biggest cobalt miner. Glencore and other international miners are also seeking to overturn a new mining code that will cost more in taxes and royalties.
Glencore said it is "pleased that this matter has now been resolved and looks forward to supporting KCC's closer partnership with Gécamines as the parties work together to ensure that the joint venture reaches its full potential for the benefit of all stakeholders."