GlaxoSmithKline's shingles vaccine a step closer to possible FDA approval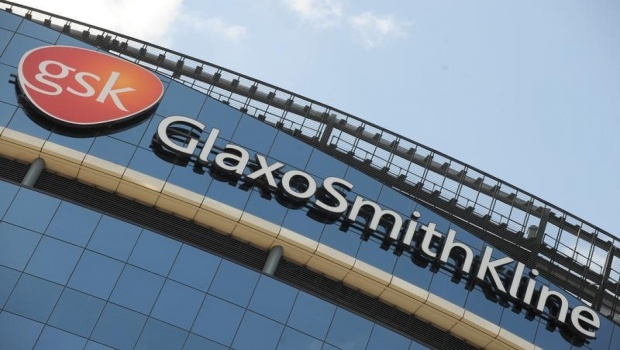 GlaxoSmithKline announced on Thursday that the Vaccines and Related Biological Products Advisory Committee (VRBPAC) of the US Food and Drug Administration voted unanimously that its data supported the efficacy and safety of its 'Shingrix' product, for the prevention of herpes zoster (shingles) in adults ages 50 and over.
The FTSE 100 drugmaker said the FDA Advisory Committees provide non-binding recommendations for consideration by the FDA, with the final decision on approval made by the administration itself.
"Shingles is a painful and potentially serious condition," said GSK's senior vice president and head of vaccines Dr Emmanuel Hanon.
"The risk of developing shingles increases with age and it is estimated that up to one in three people in the United States will develop shingles.
"Today's vote brings us one step closer to approval of Shingrix, which is specifically designed to overcome age-related weakening of the immune system."
The Biologics License Application (BLA) was submitted to the FDA in October 2016.
GSK said its shingles candidate vaccine was not currently approved for use anywhere in the world, although regulatory filings in the European Union, Canada, Australia and Japan were also underway.
It said the candidate vaccine is a non-live, recombinant subunit vaccine to help prevent herpes zoster (shingles) and its complications, such as postherpetic neuralgia, in adults 50 years of age and older.
"The candidate vaccine combines an antigen, glycoprotein E, and an adjuvant system, AS01B, intended to generate a strong and long-lasting immune response that can help overcome the decline in immunity as people age," the GSK board said.
"The name 'Shingrix' has not yet been approved for use by any regulatory authority."