FY profits down, revenues up at credit checker Experian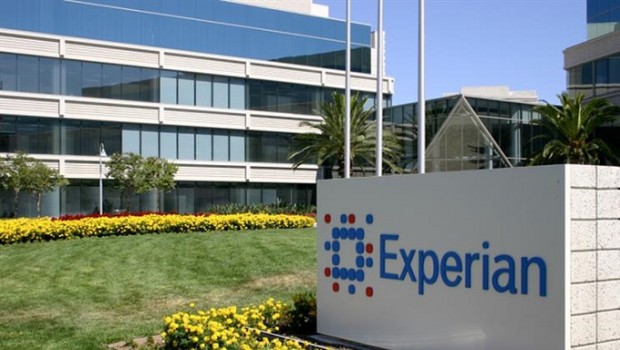 Full year pre-tax profits at information services group Experian fell 7% to $994m, the company said on Thursday.
The company, best known for credit reference checks, said total revenue grew 8% to 4.6bn.
Experian's business to business (B2B) operations delivered organic revenue up 8% for the year and in Consumer Services the rate of organic revenue decline moderated to 5% overall and was flat in the fourth quarter.
Total revenue growth in North America was 8% and organic revenue growth was 6%, reflecting a strong performance across B2B of 9%, partially offset by Consumer Services decline of 2%.
In the UK and Ireland, organic revenue was flat as growth in B2B of 5% was offset by a decline in Consumer Services of 16%.
The second interim dividend was increased 10% to 31.25 cents a share for a total of 44.75 cents per share.