Fresnillo gets San Julián mill up and running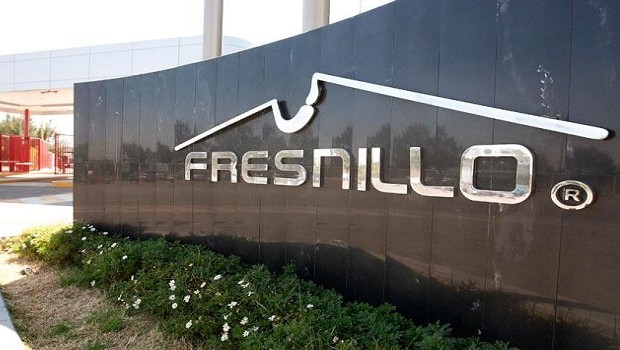 Having overcome a technical failure early last month, Fresnillo's San Julián milling facility has successfully begun processing ore and operations at the leaching plant were on Thursday confirmed as having run "normally" for a week.
The FTSE 100 miner's $515m silver-gold project has an expected average production of 10.3m ounces of silver and 44,000 ounces of gold per year once the second phase is commissioned by year-end and it reaches full capacity.
On 1 July the company revealed that a minor technical failure had occurred during the first few days of testing at the mill, which led to a malfunctioning of the lubrication system, causing wear of the mill pads.
Fresnillo said higher than expected volumes produced at Saucito would compensate for the shortfall production at San Julián, to enable it to confirms its guidance of 775-790 koz of gold and 49-51 moz of silver for 2016.