Fox mulling higher bid for Sky - report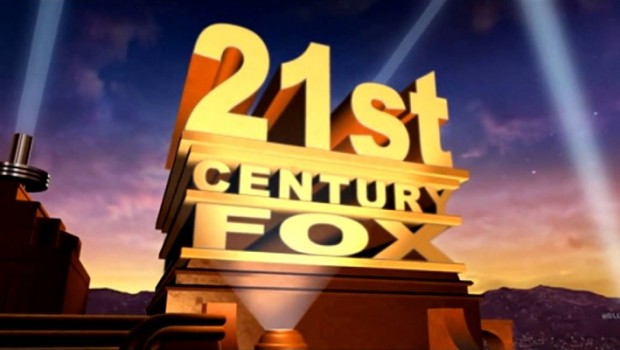 21st Century Fox is preparing to make a higher bid of around £25bn for Sky in order to both satisfy investor pressure and to outbid rival Comcast, according to reports.
Fox, which owns 39% of Sky already, is expected to bid for remainder of the broadcaster at a price above Comcast's offer of £12.50 a share, once it has received final approval from government in the coming days, the Financial Times reported.
Last month, the UK Takeover Panel said it was examining the implications for Sky of Disney's improved offer for Fox's entertainment assets on 20 June under its 'chain principle' that stipulated Disney must offer to buy all of Sky if it acquires Fox's 39% stake in the broadcaster, provided that neither Fox nor Comcast had already succeeded with their own offers for the British company.
Disney has agreed to pay $38 per Fox share for the assets, with shareholders able to elect to receive cash or stock, subject to 50/50 proration.
This followed a $35-a-share cash bid from Comcast, America's biggest cable network, for assets that include film and TV studios, Britain's Sky and India's Star, which was around 19% more than Disney's all-stock proposal.
If Comcast were to make another bid and win the war against Disney it would be lumbered with close to $85bn of debt, according to credit agency Moody's. And this debt does not include the $27.5bn of debt that Moody's believes would come from the takeover of satellite broadcaster Sky.