FOBT stake cut moved back to April after government U-turn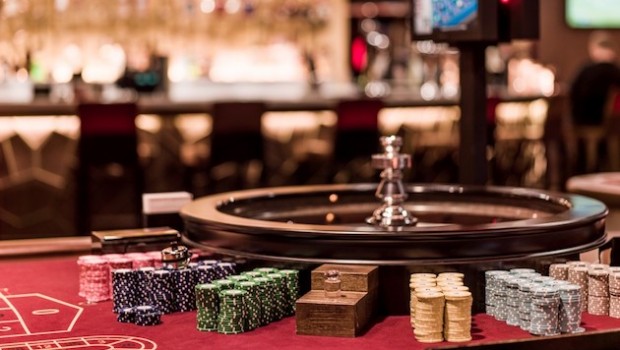 The government announced on Wednesday it was making a U-turn and the implementation of changes to reduce the stakes of fixed-odds betting machines will be brought forward to next April, instead of October as had been planned.
The government was facing a growing rebellion after the latest Budget pushed the date of the stake cut out to October, after a previous verbal commitment to introducing the change in April.
But after the resignation of sports minister Tracey Crouch, more than 100 MPs, including senior Tory rebels such as Boris Johnson, Jacob Rees-Mogg and David Davis, put their names to an amendment designed to force the government to cancel the delay of the stake reduction.
The culture secretary, Jeremy Wright issued a written statement on Wednesday afternoon confirming that the stake reduction would take place in April, with B2 gaming machine stakes limited to a stake of £2, down from £100.
"The government has been clear that protecting vulnerable people is the prime concern, but that as a responsible government it is also right to take the needs of those employed by the gambling industry into account and provide time for an orderly transition," the written statement said.
"Parliament has, however, been clear that they want this change to be made sooner. The government has listened and will now implement the reduction in April 2019."
The statement from the government said on Wednesday: "In order to cover the negative impact on the public finances, and to protect vital public services, this change is being linked to an increase in Remote Gaming Duty, paid by online gaming operators. The Finance Bill will also be amended so that the increase to Remote Gaming Duty comes into effect in April 2019."