FCA withheld RBS report due to legal fears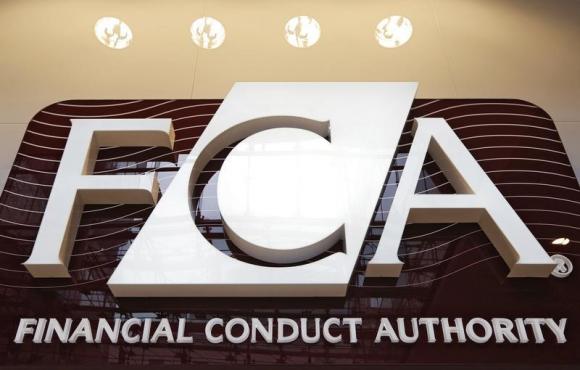 The Financial Conduct Authority withheld a report on Royal Bank of Scotland's treatment of business customers because it was worried about being sued by the bank or its managers and former managers.
Minutes of FCA board meetings, first reported by The Times, show the regulator considered full publication of an independent report into RBS's Global Restructuring Group (GRG) but that it decided to release a summary after receiving legal advice that it could be sued.
With political pressure mounting over the report, minutes from a May 2016 board meeting showed the FCA working on the basis that it needed RBS's consent to publish. "Publishing without their consent would give rise to significant legal risk to the FCA," the minutes said.
The FCA accepted that publishing the report in full would be more transparent and could be in the public interest. Hundreds of former RBS business customers have accused GRG of driving them out of business and picking off their assets in the five years after 2008.
The independent expert who wrote the report said it was suitable for publication but in September 2016 the FCA decided it could not release it without a long delay to consult people referred to in the text – a process known as Maxwellisation.
The minutes from the September board meeting read: "External counsel's advice led us to the conclusion that publication of the final report would expose the FCA to an unacceptable risk of successful legal action by current/former RBS managers for unfair treatment."
In December 2016 the FCA closed the matter. It has released summaries of the report's findings but has refused to release the full text. The most recent version, published in October after pressure from MPs on the Treasury committee, criticised widespread bad practice at GRG.
Bill Esterson, the shadow business and international trade minister, said the government, which owns 71% of RBS, should hold a full inquiry into what happened at GRG. "Is our financial services regulator afraid of possible legal action by our government-owned bank?" he tweeted.