FCA accuses fund managers of sharing information on share offers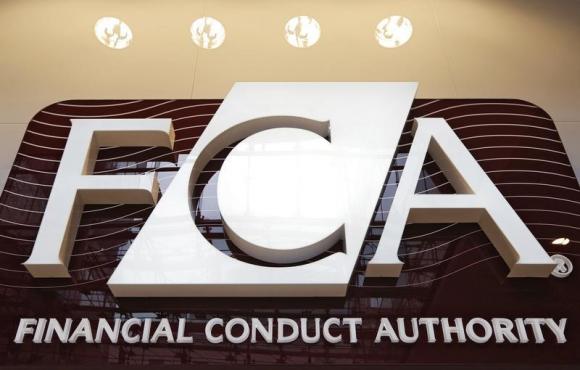 The Financial Conduct Authority has accused four fund management companies of breaking competition law by sharing information during share offers.
The regulator has sent a notification setting out its allegations to Artemis Investment Management, Hargreave Hale, Newton Investment Management and River & Mercantile Asset Management.
The action is the first case the FCA has brought under competition enforcement powers it gained in 2015.
The FCA alleges the firms disclosed the price they were willing to pay, accepted that information or did both during initial public offerings (IPOs) and a share placing. Doing so broke competition law because the firms should have been in competition to buy the shares, the FCA said.
Its main allegations are that Newton and Hargreave Hale shared information about an IPO and a placing in 2015 and that Artemis and Newton did so regarding an IPO in 2014.
"The sharing generally occurred on a bilateral basis and allowed firms to know the other's plans during the IPO or placing process when they should have been competing for shares," the FCA said.
The FCA said its findings were provisional and may not lead to a judgment against the firms. It will consider the firms' arguments before deciding if they broke the law, the FCA added.