Ex-BlackRock manager Lyttleton jailed after insider trading conviction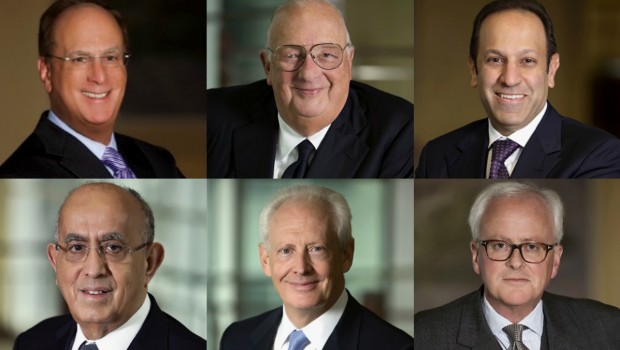 Mark Lyttleton, a former portfolio manager at BlackRock, has been jailed for 12 months after pleading guilty to insider trading in November.
Lyttleton was the fund manager for the London division of the asset management company, and admitted to purchasing shares in EnCore Oil and Cairn Energy shortly before public announcements about the energy companies.
He was arrested in April 2013 along with his wife Delphine in an operation conducted by the UK Financial Conduct Authority. A month before his arrest he resigned from BlackRock, where he he controlled a $3bn UK stock fund.
The company is not part of the investigation and have said in a statement that his actions were carried out "for his personal gain while off our premises".
The illegal insider trading was conducted through an overseas asset manager in Panama.
Lyttleton apologised for his actions during his sentencing in Southwark Crown Court on Wednesday.
"The first thing Mark Lyttleton would like to say is 'sorry', to the court and all those he has let down," a statement delivered by his lawyer read. "He has embarrassed his wife, his family, his employer and his colleagues. He looks back and asks himself: "what on earth was I doing?" He didn't need the money, so why these idiotic frolics?"
Since leaving the financial services industry shortly before his arrest, Lyttleton has been working as a life coach.