Elementis sells US colourants business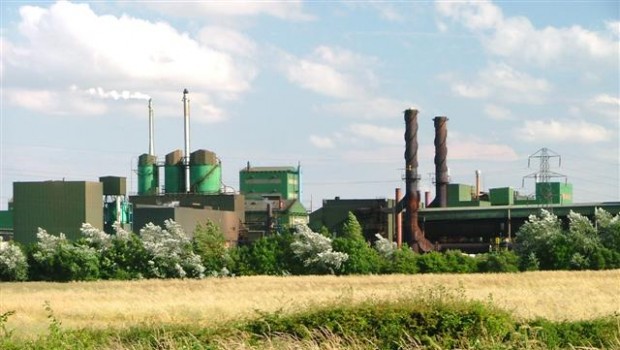 Specialty chemicals company Elementis has sold its US colourants business to Chromaflo Technologies for an undisclosed cash sum.
Following a review of Elementis' operating assets and product portfolio, it was decided that the colourants business was non-core and that the best course of action was divestment of the unit and subsequent closure of the Jersey City production facility in New Jersey, where the products for the business are made.
Chief executive officer Paul Waterman said: "We said at the Capital Markets day in November 2016 that we would focus on fewer, more material opportunities to reignite growth at Elementis. The sale of our non-core US colourants business and closure of the Jersey City site demonstrates that focus and supports our strategy to focus on key growth areas.
"It also represents an important step in our supply chain transformation. The Jersey City site will now undergo preparation for closure and we expect it will be put up for sale in the future."
At 1424 GMT, the shares were up 0.5% to 289.60p.