Electra Private Equity bags £405m from caravan sites sale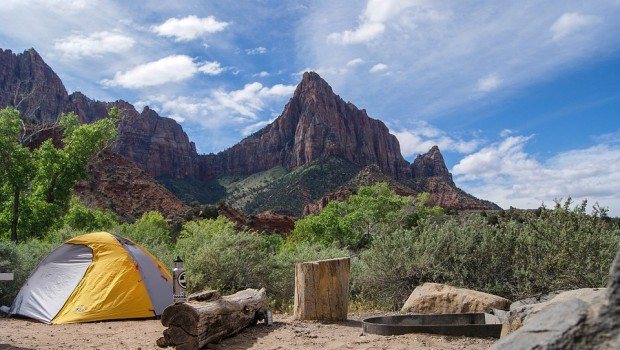 Electra Private Equity is due to receive roughly £405m proceeds from the £1.35bn sale of Parkdean Resorts to Canadian investors Onex Corporation.
The sale of the caravan park owner, which is expected to complete on 1 March 2017, will see an uplift of £25m on Electra's book value in September and equivalent to an increase in its NAV of 50p per share.
Electra's total proceeds will amount to £515m, if including some proceeds already received, which equates to a return of circa 3.9 times cost and an internal rate of return of 46%.
Electra's investment managers, Epiris, first invested in what was Park Resorts in 2012 and took joint control the year after, carrying out several acquisitions and eventually a merger with Parkdean last year.
Alex Fortescue, managing partner at Epiris, said: "Through a series of bank-related acquisitions and 11 individual transactions we have transformed our original Park Resorts debt position into joint control of a very high-quality, market-leading business with profits of more than £100m."