EKF Diagnostics appoints chairman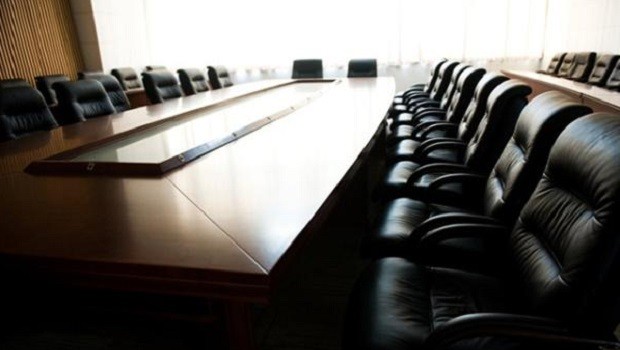 The AIM-listed point-of-care business EKF Diagnostics Holdings has appointed Christopher Mills as non-executive chairman with immediate effect.
The incoming chairman is chief executive and the sole shareholder of Harwood Capital Management Limited and founder of JO Hambro.
Mills is a fund manager of Oryx International Growth Fund Limited and North Atlantic Smaller Companies Investment Trust PLC and has been and continues to serve as a director of many public and private companies.