EasyJet acquisition of Air Berlin assets approved by European Commission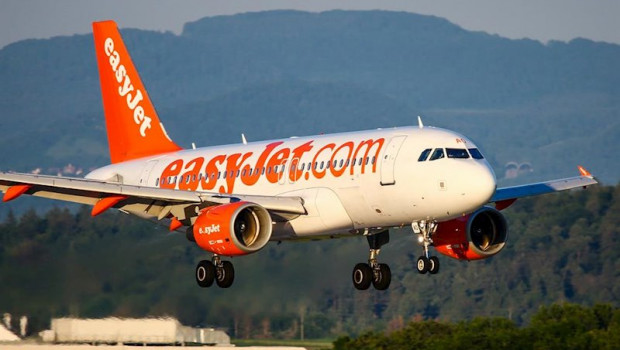 UK budget airline easyJet cleared a major regulatory hurdle on Tuesday as its proposed acquisition of airport slots and aircraft from Air Berlin was approved by the European Commission.
Competition commissioner Margrethe Vestager had investigated whether the sale of the parts from the German company would make the market less competitive, but concluded that consumers would not be affected.
Air Berlin filed for insolvency earlier this year after years of financial difficulties, resulting in the sale of assets and rights previously held by the company.
EasyJet had proposed to acquire several of those assets, which included slots at Berlin Tegel airport, and will result in the British carrier operating 25 aircraft from Tegel, leasing some former Air Berlin aircraft and offering employment to Air Berlin flying crews.
"EasyJet's plans to buy certain Air Berlin assets will not reduce competition and we have approved it today. Our decision enables easyJet to grow its presence at Berlin airports and start competing on new routes to the benefit of consumers," Vestager said in a statement.
The investigation found that easyJet will continue to face heightened competition from the likes of Lufthansa and Ryanair on most of its German routes, with no negative effect for airline passengers.
"The Commission therefore concluded that the proposed acquisition would raise no competition concerns in any of the relevant markets," the Commission said.
EasyJet said it expects to complete the transaction "in the near future".