Dunelm eyes areas for improvement after profits fall again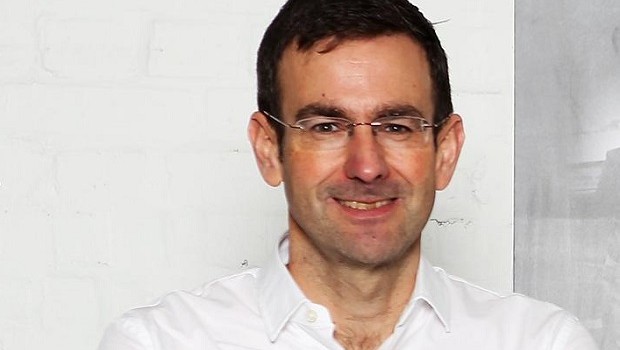 Dunelm's new chief executive has identified areas for short- and medium-term improvements as the homewares retailer reported falling profits for the second year in a row.
Results for the 12 months to 30 June, which had been largely flagged in a pre-close update, saw profit before tax and exceptional items fall 6.7% to £102.0m on sales up 10% to £1.05bn. Gross margins fell 90 basis points to 48.9% due to a higher mix of online sales, while trading losses continued from the acquisition of online specialist Worldstores in the previous financial year.
With earnings per share down 6.5% to 36.2p but cash flow almost quadrupling to £52.9m, a final dividend at 19.5p per share was declared to bring the total dividend to 26.5p, up 1.9% on the previous year.
New CEO Nick Wilkinson, who joined in February, set out his first public thoughts on the company, including noting positives including its unrivalled position in the homewares market, "prudently financed and highly cash generative", with a superstore portfolio that combines good locations and attractive rent levels, and that the Worldstores acquisition provides "the key ingredients for a step change in our digital capabilities".
However, he said the company would "need to continue to change if we are to continue to win", noting the increasing penetration of online retail, discounters expanding their store estates, Dunelm's slowing rate of market share gains, a rudimentary furniture offer and that while the acquisition of Worldstores has accelerated the development of our multichannel capabilities, but the process of integrating Worldstores, including transferring approximately 15,000 product lines to Dunelm.com "has been substantial and has reduced our focus on some of our operating disciplines".
His conclusion was that Dunelm is "an excellent business which is experiencing some new challenges, both near term and medium term", but will "differentiate ourselves by being famous for product style, value and quality in all market segments", stressing that convenience and customer experience would be selling points for the multichannel offer.
The acquired technology platform is seen as a "real asset" and the tech team, which has seen a significant increase in the number of digital developers and addition of a digital development centre in London, is "well advanced" in the programme to move the Dunelm.com website onto this platform. This will allow the launch of Click & Collect and subsequent developments such as improved delivery options "with much greater agility than has been possible whilst working with a third-party technology partner".
Preparations for the launch Dunelm.com on the new proprietary technology was said to be on track for the third quarter of the new financial year. "This is a new and exciting chapter for Dunelm as we fully embrace digital retailing," Wilkinson said.
"The UK retail environment remains challenging, but against this difficult background we have traded in line with expectations during the current financial year to date."
His strategy for driving growth includes a greater focus of brand-building, with the launch this month of a campaign of TV sponsorship and advertising, supported by PR, social media activity, email communications and instore activities, plus acceleration of investment in online marketing.
Other strands of the strategy include an efficiency drive from improving controls on stock loss, sourcing and procurement, and a continual improvement of the product proposition, broadening the product appeal "to suit all customer tastes" and driving "broader category awareness" to help drive visit frequency and basket size.
Dunelm shares, in which Wilkinson and other directors have been picking up stock since falling to around six-year lows, were up almost 6% to 539p in early trading on Wednesday.
There was "no surprise" to the numbers, said broker Peel Hunt, with PBT in line with consensus expectations. With net debt of £124m and no change to forecasts, analyst John Stevenson said a resumption of special dividends is unlikely until the 2020 financial year.
"Worldstores has ceased trading as a separate website (as of last week), cutting out the trading losses, although Dunelm does not move over to the new platform until early 2020," he added, but finding the "main news" being Wilkinson's plan to take a more direct approach to marketing.
"Historically, we had always seen brand awareness as a major opportunity for the brand."