Drax to buy two US wood pellet manufacturers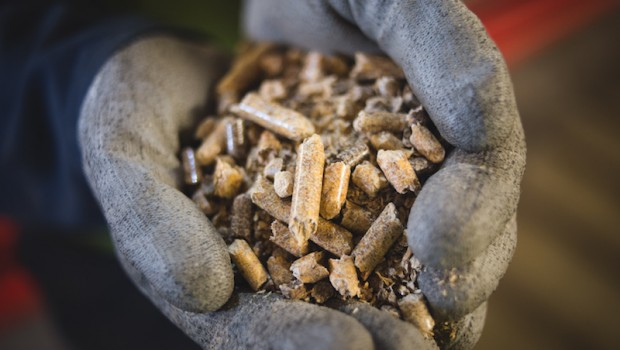 Electricity generator Drax Group confirmed it is to buy Texas Pellets and Louisiana Pellets, which are currently going through the bankruptcy process in the US.
Drax said that it has submitted initial cash bids for Texas and Louisiana as part of an auction process to be held on Wednesday and Thursday and that while the bids are binding and could be accepted by the sellers, it is expected that the successful buyer will be determined through auctions.
The FTSE 250 company is aiming to expand its self-supply compressed wood pellet operations to support 20-30% of its generation needs and believes that these acquisitions would help meet its target.
Texas Pellets and German Pellets Texas, along with Louisiana Pellets and German Pellets Louisiana are currently going through the Chapter 11 bankruptcy processes in the US and are seeking buyers for all of their assets.
Texas Pellets, the owner and developer of a wood biomass pellet manufacturing facility, has gross assets of $301.5m, including operating and nonoperating assets, at the end of 2016. While Louisiana Pellets, also the owner of a wood biomass pellet manufacturing facility, had gross assets of $504.7m at the end of last year.