Court rules against BTG in Vistogard dispute with Wellstat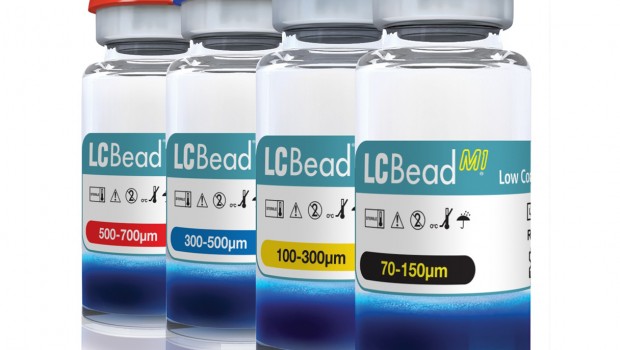 Specialist healthcare company BTG announced on Wednesday that a memorandum opinion has been issued by the Court of Chancery of Delaware, ruling against BTG in its previously-announced litigation with Wellstat Therapeutics Corporation over the commercialisation of Vistogard.
The FTSE 250 firm said the court found that BTG had breached the distribution agreement, and that Wellstat was entitled to damages of $55.8m plus interest and costs.
"BTG is surprised and disappointed by the opinion and is considering options, which include appealing the ruling and level of damages awarded," its board said in its statement.