Could Ryanair be facing a pilot shortage?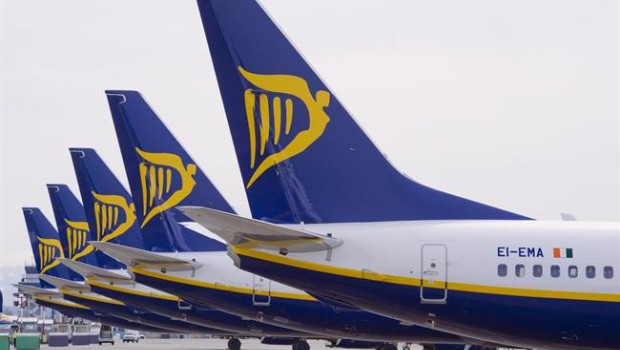 Is budget airline Ryanair facing a shortage of pilots? The answer is no according to Michael O'Leary, the company's boss who blamed the airline's flight cancellations over the next few weeks on a "mess up" with holiday rotas, alongside bad weather, air traffic control delays and strikes.
However, the BBC's transport correspondent, Richard Westcott, claimed he found out otherwise after speaking to several former and current Ryanair pilots.
At least two of these pilots used the word "droves" in reference to the amount of pilots leaving the airline right now, and another mentioned that "on a recent recruitment drive for another airline, 32 of the 40 people they took on were from Ryanair", said Westcott.
He also reported hearing: "pilots are really annoyed at being blamed for taking holidays", and another said: "bizarrely, people that work here are laughing, because it's finally all coming out."
The investigative piece follows the announcement by Ryanair that it will be cancelling between 40 to 50 flights every day for the next six weeks, after it admitted it had "messed up" the planning of pilot holidays.