Connect Group revenues marginally improve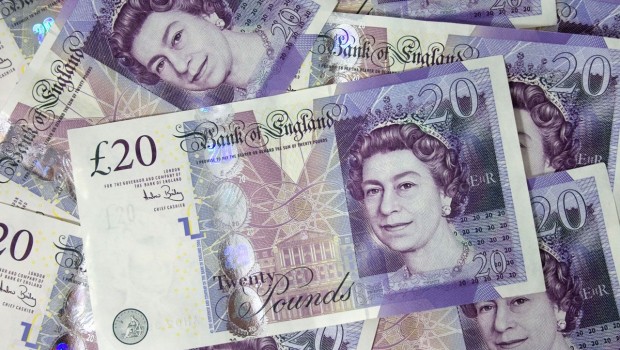 Specialist distributor Connect Group issued a trading update for the 20 week period to 21 January on Thursday, with total group revenues increasing 0.2% compared to the same period last year, whilst total group like-for-like revenues increased 0.6%.
The London-listed company said the Connect News & Media division saw news total revenues decrease by 2.6%, and like-for-like revenues decrease by 2.3%.
Newspaper and magazine revenues were both in line with the board's medium term expectations.
"Our ongoing cost efficiency programme facilitates continued investment in Pass My Parcel," it said in a statement.
"Media total revenues increased by 8.7% while like for like revenues increased by 6.0%."
At Connect Parcel Freight, total and like-for-like revenues both increased by 5.2% in the period.
The group said it was continuing to make a sizeable investment in the Parcel Freight division, to establish a platform for growth through sales leadership, customer service and operational excellence.
"We anticipate a greater percentage of Tuffnells' full year profit to be generated in the second half than was the case last year."
The Connect Education and Care division saw total and like-for-like revenues both decrease by 4.6%.
Core revenues for the division decreased by 4.4% with increased revenues in Early Years being offset by difficult trading conditions in other markets.
Connect Books saw total revenues increase by 14.3%, while like-for-like revenues increased by 15.1%.
"Strong growth in Wholesale and Wordery was offset by continued difficult trading conditions in our higher margin library markets," the board explained.
Connect Group said it will announce its interim results for the six months ending 28 February on 25 April.