Computacenter sees 2018 results 'comfortably in excess' of previous expectations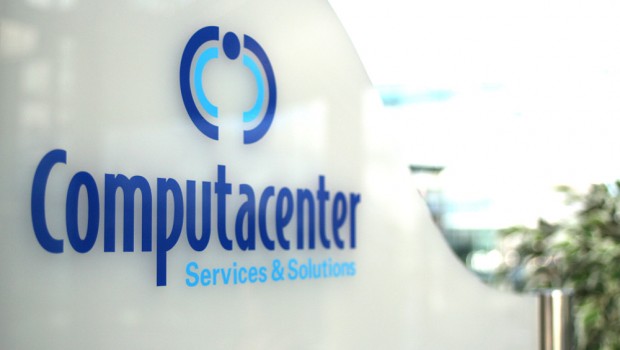 Computacenter said on Thursday that 2018 results are likely to be "comfortably in excess" of the expectations it set out in its first quarter trading update following a strong start to the year.
In a trading update for the second quarter, the FTSE 250 provider of IT infrastructure services said it has seen continued momentum within the supply chain business across all geographies, but particularly in Germany.
Computacenter said it had seen "considerable" progress in adjusted profitability in the six months to 30 June, and even further progress in adjusted earnings per share following the buyback in February 2018, against the same period last year.
Although it cautioned that there is still a significant amount to do in the second half of the year, the company reckoned its 2018 results would be better than initially expected.