Comcast makes $65bn cash offer for Fox to trump Disney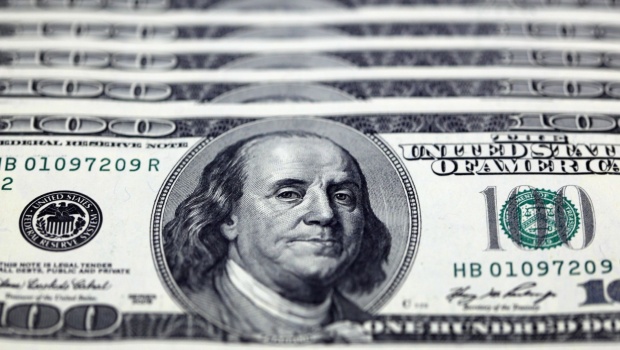 Comcast made a $65bn bid to buy 21st Century Fox's entertainment assets overnight, trumping an earlier takeover agreed with Disney for just over $52bn.
Comcast, America's biggest cable network, offered $35 a share in cash for assets that include film and TV studios, Britain's Sky and India's Star. It pointed out that this offer is 19% more than Disney's all-stock proposal.
The move, which follows a informal proposal by Comcast to Fox last year at a 16% premium to Disney's, comes a day after a key federal court victory for AT&T that allowed it to take over Time Warner. The White House and US Justice Department, however, are unhappy with the decision and may force an appeal.
"In light of yesterday's decision in the AT&T/Time Warner case, the limited time prior to your shareholders' meeting, and our strong continued interest, we are pleased to present a new, all-cash proposal that fully addresses the board's stated concerns with our prior proposal," Comcast chief executive Brian Roberts wrote in a letter to Fox executives.
In the UK, Disney and Comcast are already engaged in a takeover battle for Sky. Fox, whose biggest shareholder is Rupert Murdoch, has a 39% stake in Sky and has been trying to buy it outright, with the intention of selling the full company to Disney as part of that deal, but with Comcast having made a £22bn offer to complicate matters.