Coca-Cola HBC appoints Zoran Bogdanovic as new CEO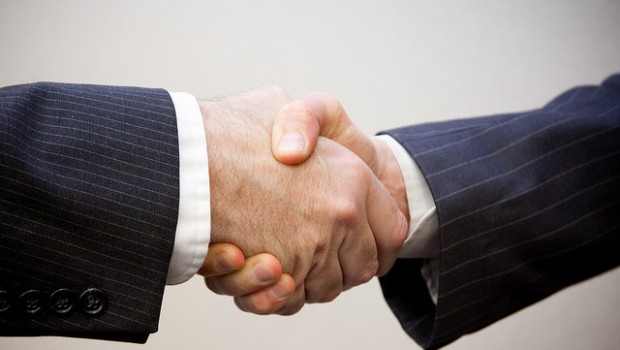 Coca-Cola HBC has appointed Zoran Bogdanovic as its new chief executive officer with immediate effect, succeeding Dimitris Lois who passed away in October
Bogdanovic will also be nominated as an executive director on the board of directors of Coca-Cola HBC at the next general meeting of shareholders.
Bogdanovic is currently a region director, responsible for operations in 12 countries and has been a member of Coca-Cola HBC's Operating Committee since 2013. He joined the group back in 1996 and has held a number of senior leadership positions, including general manager of the operations in Croatia, Switzerland and Greece.
Anastassis David, chairman of the board of directors, said: "Following a thorough process and benchmarking exercise, the board is delighted to announce Zoran's appointment as chief executive officer. Zoran has a track record of delivering results in diverse markets across our territories. His ability to bring out the best in people and apply innovative thinking to new challenges make him the ideal choice to lead Coca-Cola HBC through its growth era."