Co-operative Bank in 'advanced discussions' over capital raise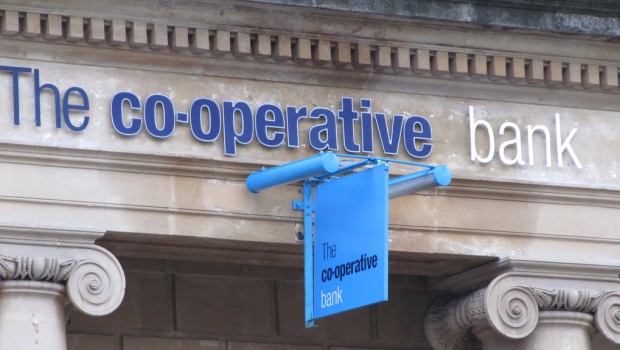 The Co-operative Bank confirmed on Monday that it is in advanced discussions with a group of existing investors about raising further funds.
It also said it was continuing talks over the separation of its pension fund from the Co-operative Group's scheme.
The bank, which nearly collapsed back in 2013 due to a £1bn black hole in its finances, added that the formal sale process is ongoing and it continues to fully discuss both the sale process and the capital raise options with the Prudential Regulation Authority, which has welcomed the sale and capital raise.
Over the weekend, Sky News reported that the Co-op Bank was locked in a standoff with a consortium of hedge funds about a £200m pensions deal. Meanwhile, The Times said earlier on Monday that the bank could announce a £700m bailout package that would avert a wind-down that would leave millions of customers and thousands of pensioners facing uncertainty.
The Co-op announced back in February that it was beginning a sale process and considering other options to build capital, as it failed to satisfy the Bank of England's regulatory requirements.