Regal acquisition boosts Cineworld interims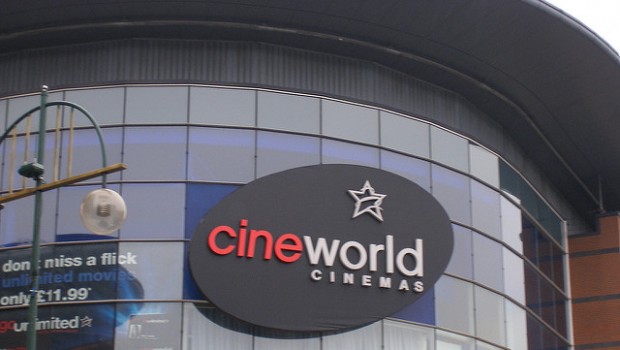 Cineworld surged on Thursday as it reported a jump in interim profit, boosted by its recent acquisition of Regal Entertainment.
In the six months to 30 June, pre-tax profit surged 164.8% to $160.2m, on revenue of $1.86bn, up 252.4% on the previous year. Adjusted earnings before interest, taxes, depreciation and amortisation were up 285% to $413.6m, while admissions grew to 123m from 50.7m in the same period a year ago.
The company, which is now the second largest cinema chain in the world by number of screens after its Regal acquisition, said that the US - which accounts for around 70% of group revenue - grew 14.3% to $1.28bn, boosted by releases such as Black Panther, Avengers: Infinity War and Incredibles 2, which together grossed $1.84bn.
The performance in the UK and Ireland was more muted, however, with revenue there up a more modest 2.5% to $353.7m as the hot weather and the football had an impact.
Chief executive officer Mooky Greidinger said: "We are pleased to announce strong first half results following the successful acquisition of the Regal Entertainment Group. Following the completion of the transaction, I have spent a lot a time in the United States getting to know our US business and implementing our strategy.
"I am very pleased with the Regal acquisition, we have already identified a significant number of opportunities. We are focused on delivering on the full potential of the combination through the strengths of our brands, focus on customer experience and investment in technology."
Cineworld said the second half has started well, with the release of the new Mission Impossible movie, Mamma Mia and Equalizer 2.
"Based on the film slate in the second half and our first half results, we remain confident of delivering a performance for the year as a whole in line with management's expectations," said Greidinger.
At 1000 BST, the shares were up 7.5% to 297.40p.